Experience, Value & Integrity
TK Systems key employees have over 100 combined years of experience with material handling equipment design, fabrication, integration, and installation.
TK Systems has its roots in Material Handling product distribution and installation. We are familiar with our distributors' common issues, and the end-user's ever changing needs. This helps in the design, fabrication, and installation of our products making them a better value to all parties involved.
Our family owned and operated material handling equipment manufacturing and installation business is like no other we know of. Creating a mesh of extensive know how with an endless desire to produce a quality product at a reasonable price and please our customers is what drives us to become the best in the business, and most trusted.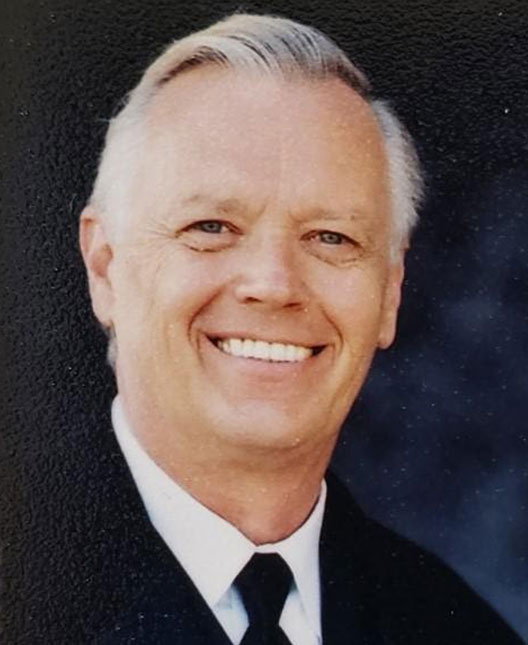 Bob Agracewicz, Founder
9/5/46 - 5/2/17
Founder of TK Systems, Inc., Mr. Agracewicz was in the material handling industry for over 40 plus years. He entered the industry in 1971 as a sales representative for Unarco Material Handling, a nationally recognized manufacturer of pallet rack. From there he moved to Southern California where he worked for various Material Handling companies before starting a business of his own, when he founded TK Systems in 1987, a Southern California provider of rack, shelving, conveyor, mezzanine and all related material handling solutions to the end user.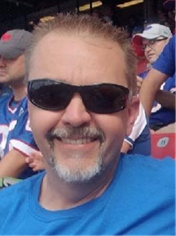 Paul Agracewicz, Owner & President
Paul Agracewicz started his career in the material handling industry when he was in Junior high school, working the weekends with his father installing smaller shelving projects at Econo Lube 'n' Tune, and Thrifty drug stores. While attending Fullerton college, Paul started his career with Southwest Material Handling as a driver and then an inside sales coordinator. A few years later, Paul moved on to work for CON-RAK Erectors, a reputable material handling installer, where he learned mezzanine manufacturing, installation project management, scheduling and customer service. A few years later, Paul moved on to work for Seizmic Engineering and the SSG Group where he continued his engineering, and mezzanine skills. In 2001, Paul took his broad expertise and joined his father in running and growing TK Systems Inc.
Jose Rodriguez, Permit Tech & Outside Sales
Dave Stephens, Installation Coordinator
Bibi Razo, Office Manager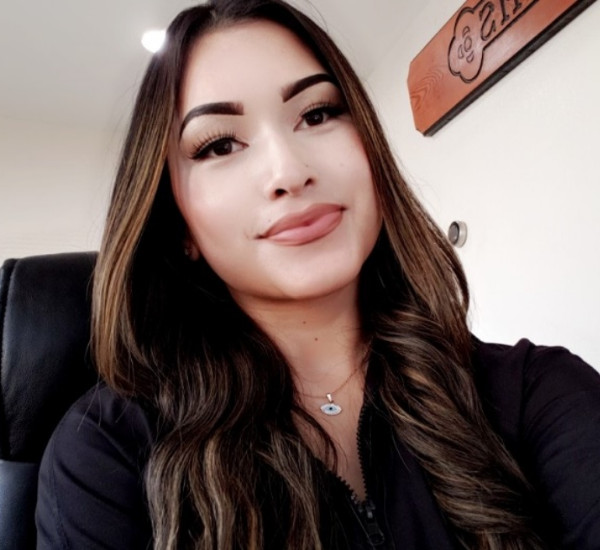 Denise Duncan, Accounting