Specialized Services Offered at TK Systems, Inc.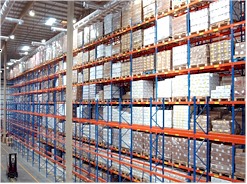 Storage Rack / High Pile Storage Permits
If you find yourself in a situation where you need a pallet rack, drive-in rack, push-back rack, shelving or high pile storage permits (for fire), contact us so we can explain your options and our recommended course of action to get you the approvals you need. We have in-house design, CAD, and engineering capabilities and can, more often than not your permit faster and more cost effectively than you may think. Don't let the building or fire departments intimidate you. When handled properly, the process can be quick, cost contained, and usually with little or no down time to you.
---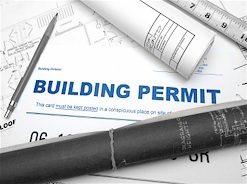 Permit Compliance
TK Systems, Inc. offers permit services along with turnkey engineering consulting. Many manufacturers shy away from the responsibility and work related to obtaining permits, but we feel this is something we can, and should help with due to our close relationship with the factories. We have confidence in our design and we will leave you knowing you are purchasing the best solution for your needs. We look out for your best interest and make sure you're successful in getting everything approved and signed off efficiently; and usually with little or no down time to you.
---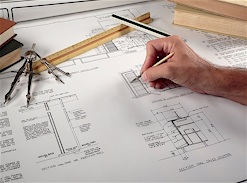 Experienced & Accurate Project Designing
Our design team specializes in Material Handling solutions, but our expertise doesn't stop there. Working very close with the industries top engineers, using state of the art methods and always being up to date on code changes, leaves you with the confidence your product will be manufactured code compliant, safe and as cost effectively as possible.
Please Contact One of Our Specialist to Better Serve You on Your Project